This week's topic from The Broke and the Bookish is... The Top 10 Best Bookcovers! Good news, everyone! I'm doing an ALL WUTHERING HEIGHTS edition!
10. Booooooooooooooooooo.
9. Much better.
8. Basic.
7. Now we're getting somewhere.
6. Mmmm, pulpy...
5. A little Neil Gaiman Sandman, a little Edward Gorey.
4. Western + Pulp?
3. Soooo tortured!
2. Very nice.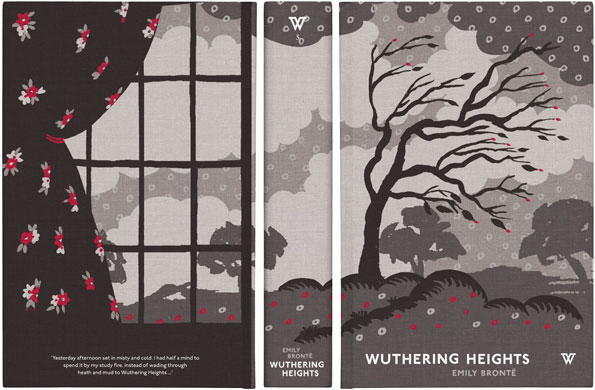 1. Best!